e-Tax Invoice & e-Receipt Software
---
Send e-Tax Invoice & e-Receipt to customers via E-Mail SMS
Work with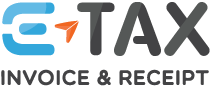 Thailand
Use this service you can save 3,000 Baht for e-Token and get free! Electronic Certificate storage service (limited supply)

FREE TRIAL
---
Try it for free! No credit card.
No more papers. Save cost about papers and delivery cost. Support your company by e-Tax Invoice & e-Receipt specialists.
Send via Email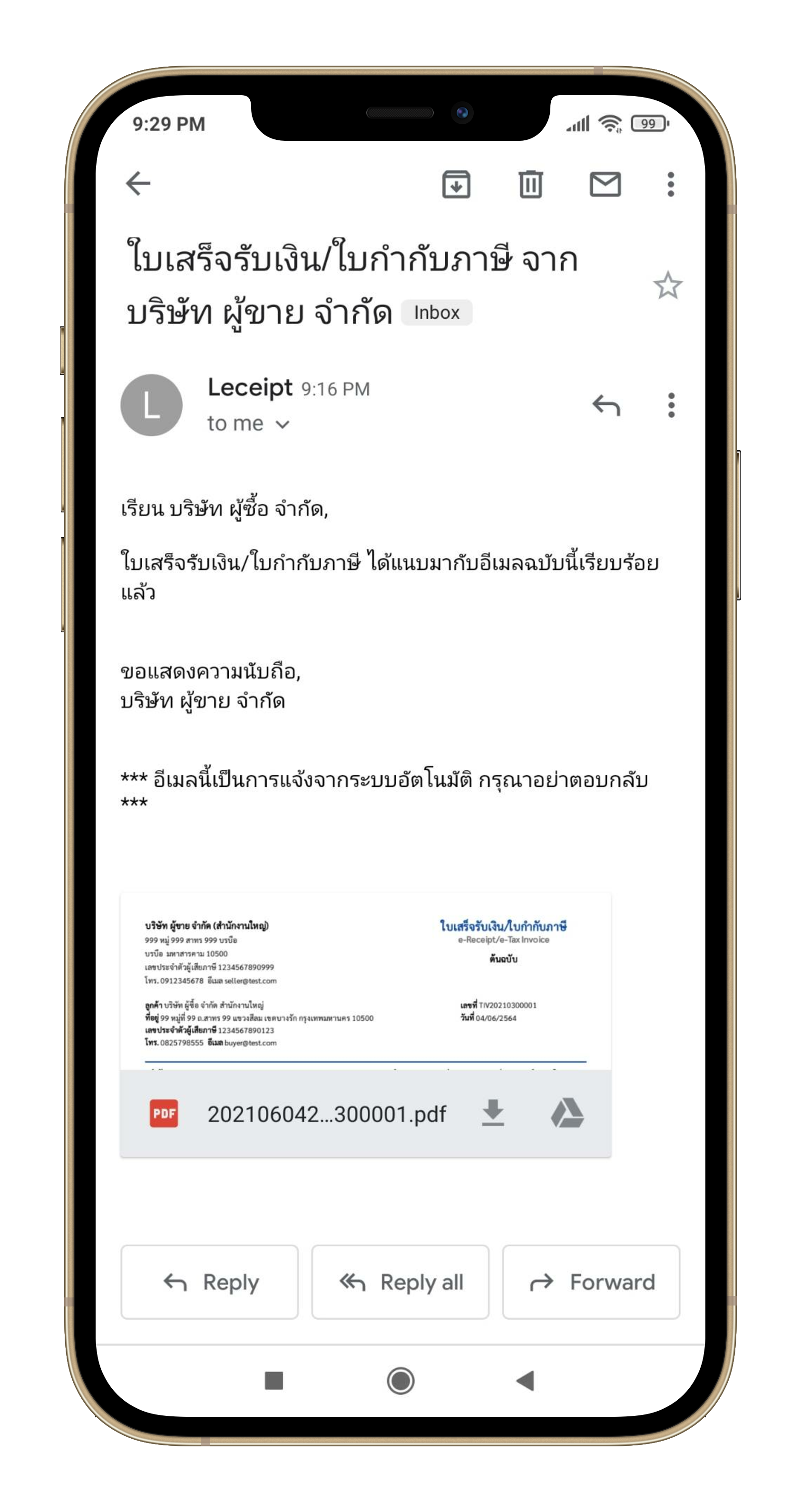 Send via SMS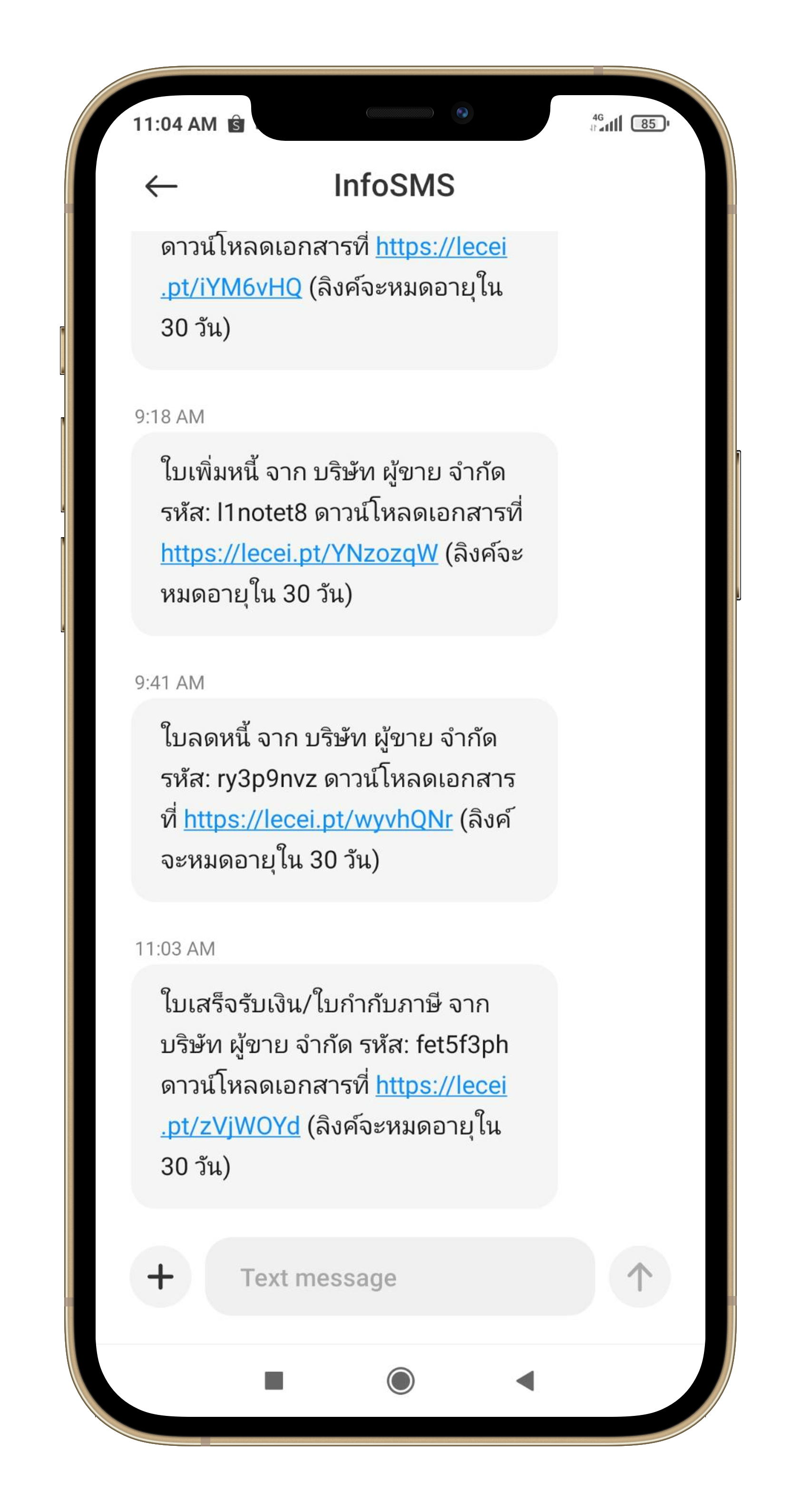 Verify e-Tax Invoice & e-Receipt System

If you received the e-Tax Invoice & e-Receipt document from a seller of a goods or service
You can check here
Step to use Leceipt (e-Tax Invoice & e-Receipt)
Leceipt System
is an electronic document preparation system to help your business that be able to generate electronic documents instead of paper documents, reduce both shipping costs and duration to delivering documents to customers, and include reduce the cost of developing your own software, which customers will receive a document as PDF/A-3 files
If your company has a system to sell products online. Previously, the documents had to be sent by post. You can switch to electronic delivery of documents immediately after the customer paid, which reduce both papperwork and shipping costs
If interested, you can contact our customer service at
+66 (0)82-579-8555 to consult
or request to
connect to the system via API

How to use
The Leceipt system can be use online through web browser. No need software installation required
Compatible with all computer system
Compatible with the e-Tax Invoice & e-Receipt of the Revenue Deparment.
log-in here
(In the initial use can be used both with electronic documents and in term of paper documents)
Create any e-Tax document
(PDF/A-3 file, XML) file
Receipt / Tax Invoice
Receipt / ABB Tax Invoice
Receipt
Invoice / Tax Invoice
Delivery Order / Tax Invoice
Tax Invoice
Debit Note
Credit Note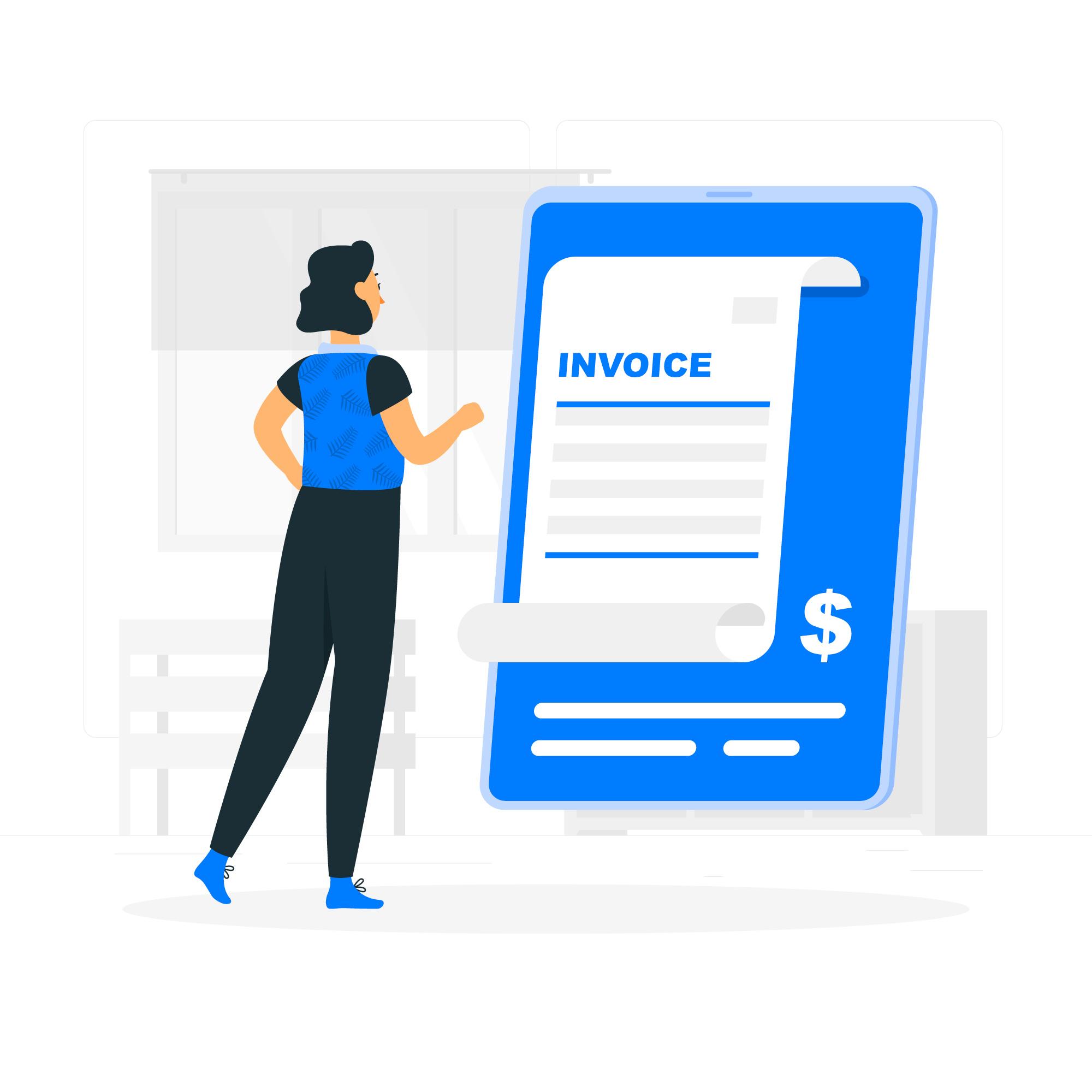 PDF/A-3 XML
format
---

---
PDF/A-3 file
Use for sent to your customer
XML file
Use for sent to The Revenue Department
Both files are signed by the digital signature under the PKI (Public Key Infrastructure, which standardized and highly security.
Full Services
---

---
Electronic certificate request service.
Support files storage device.
Support registration services e-Tax Invoice & e-Receipt form with the Ultimate Sign & Viewer.
There is an API to connect to.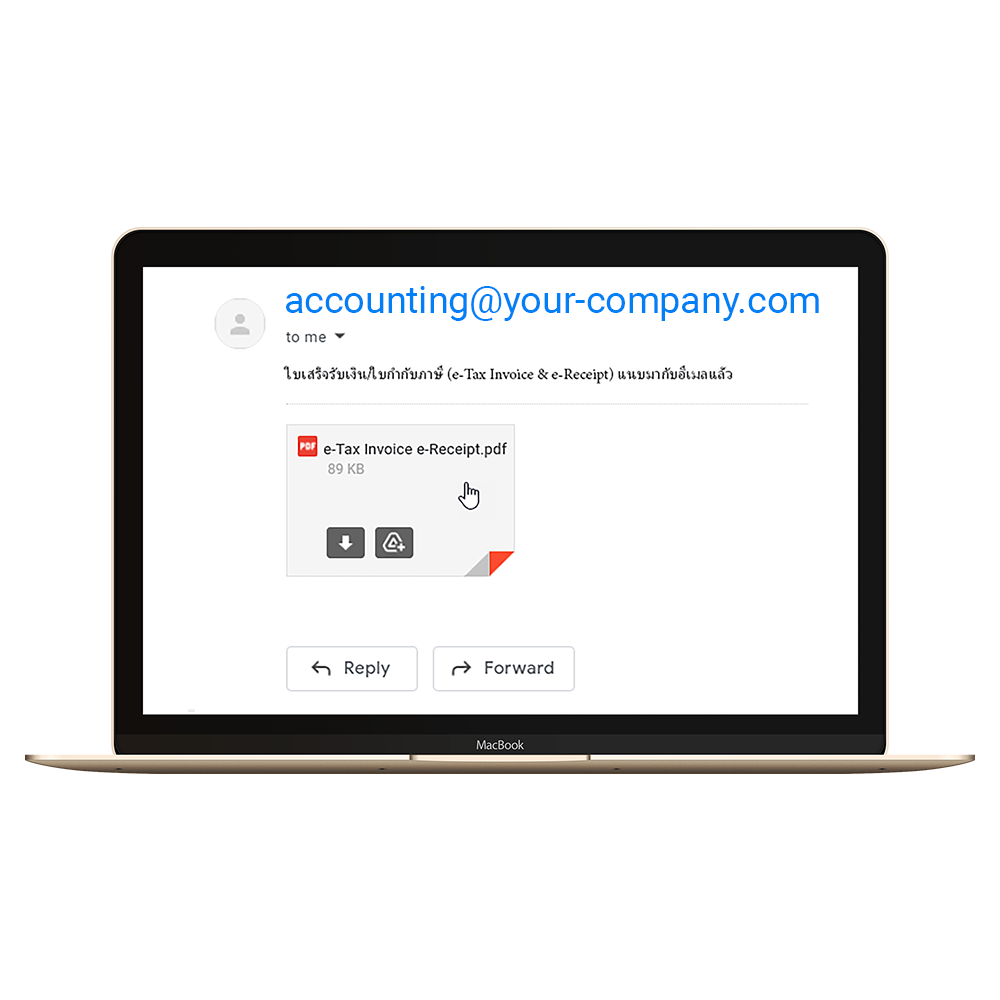 Instantly send emails from Leceipt.
The recipient will see that it was sent from 
"Your company"
The software of
e-Tax Invoice & e-Receipt
according to The Revenue Department
ETDA Recommendation on ICT Standard for Electronic Transactions TRADE SERVICES MESSAGE STANDARD
ETDA Recommendation on ICT Starndard for Electronic Transactions USING XML MESSAGE FOR INTER-ORGANIZATIONAL DATA EXCHANGE
ETDA Recommendation on ICT Starndard for Electronic Transaction ELECTRONIC CERTIFICATE
Read on for a bit for save your money
If you are looking for e-Tax Invoice & e-Receipt software. Plase choose the software first. Don't be in a rush to buy an eToken and go buy an electronic certificate. Because the data aleady installed into the eToken cannot be removed.
Many customers who want to use the Leceipt system but have already bought eTokens and certificates. A new certificate must be requested because the old one cannot be removed from the eToken, as this is to secure data from being copied from the eToken
Our company has an electronic certificate and electronic certificate files storage device.
Use the sevice here, you can save 3,000 Bath for eToken, and still get free! for lifetime electronic certificate storage device (limited quanlity)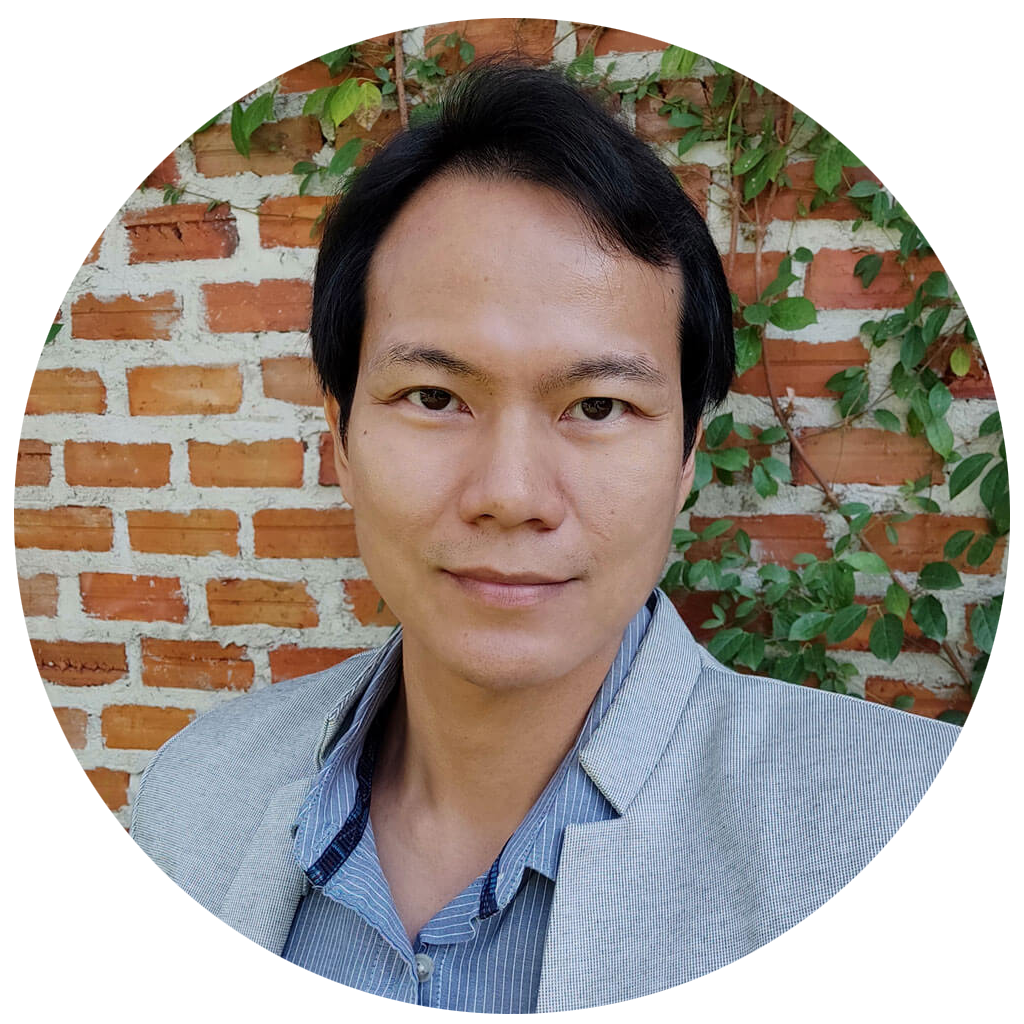 ---
Krit Sukavachana
CEO / Founder
"Our mission is to simplify process to make electronic documents."
---
Leceipt
e-Tax Invoice & e-Receipt Software
Frevation Co., Ltd.
682 Moo 1 Borabu Borabu Mahasarakham, Thailand 44130
E-mail support@leceipt.com